Meet Glow Up*, a cosmetic brand that caters to your skin's needs. Naming its product after lovely colours creates the perfect base for colourful packaging.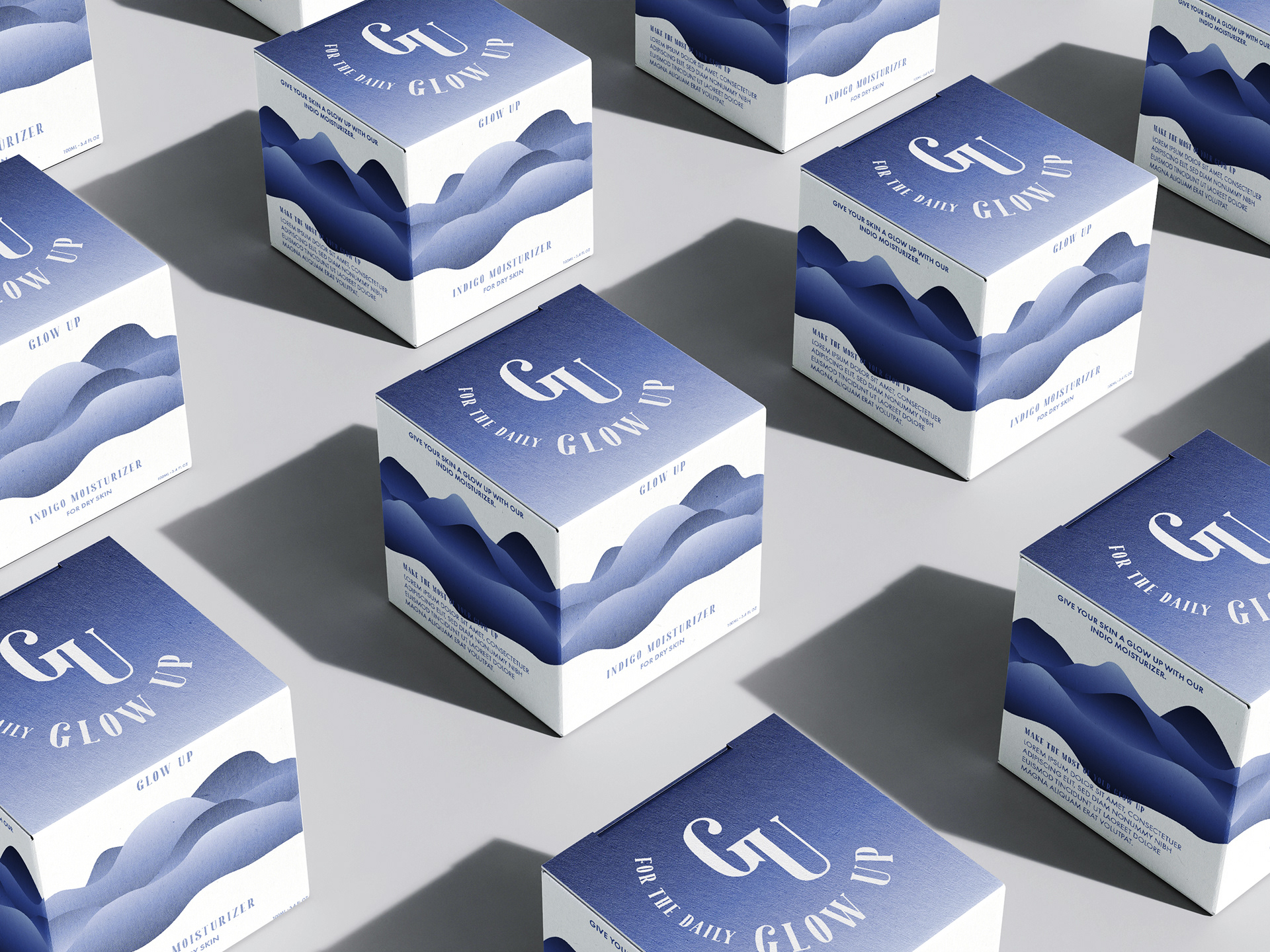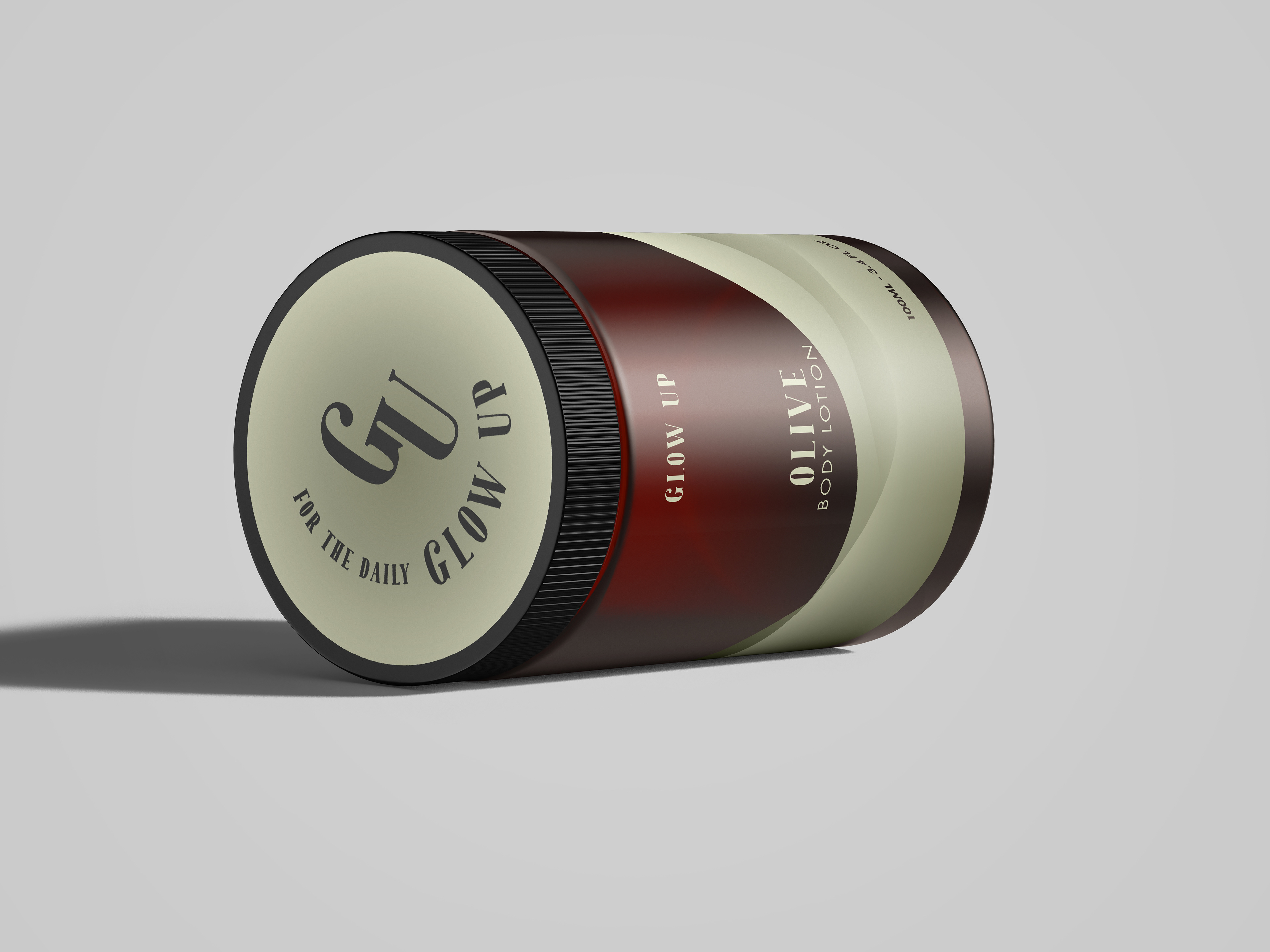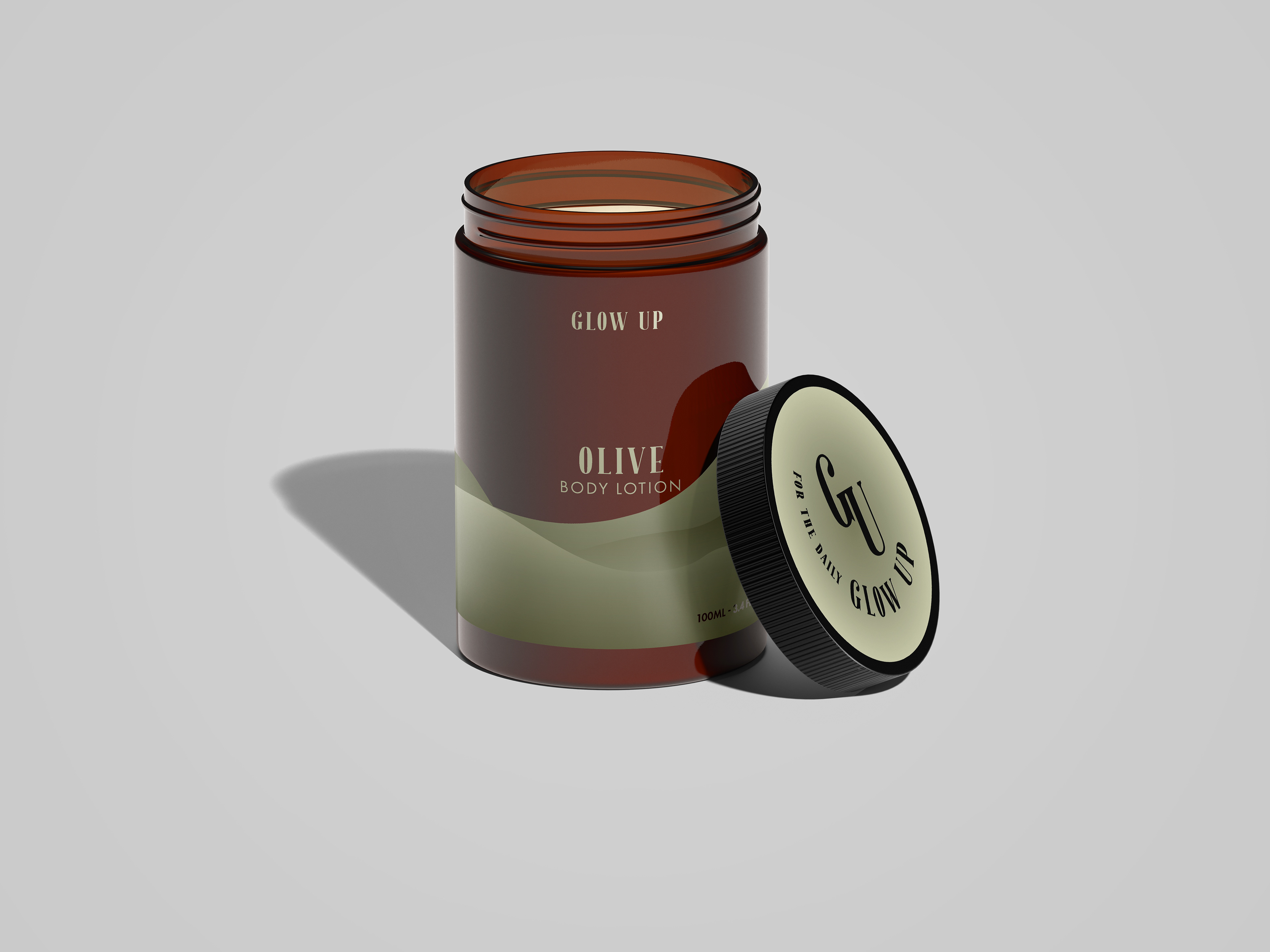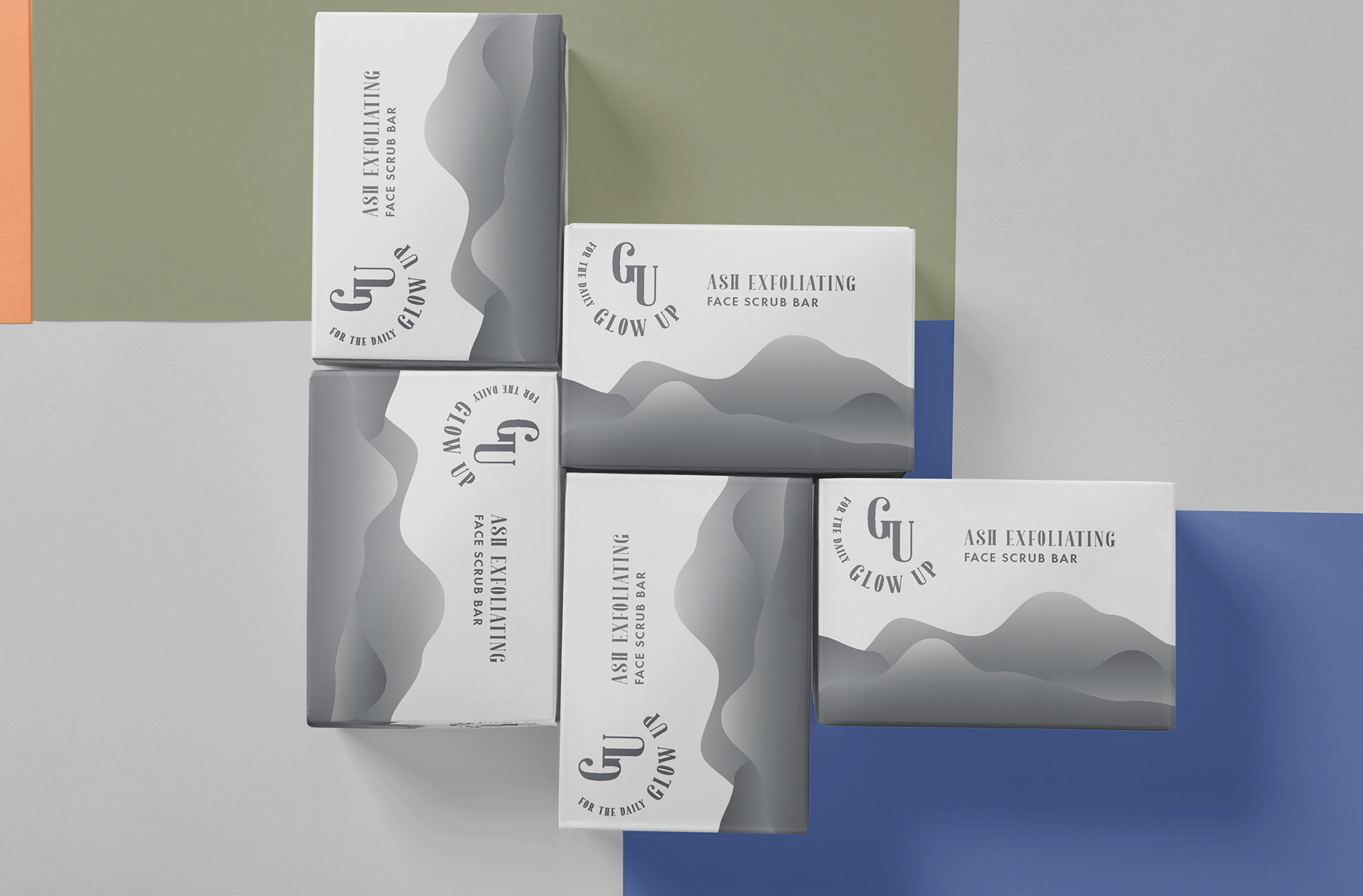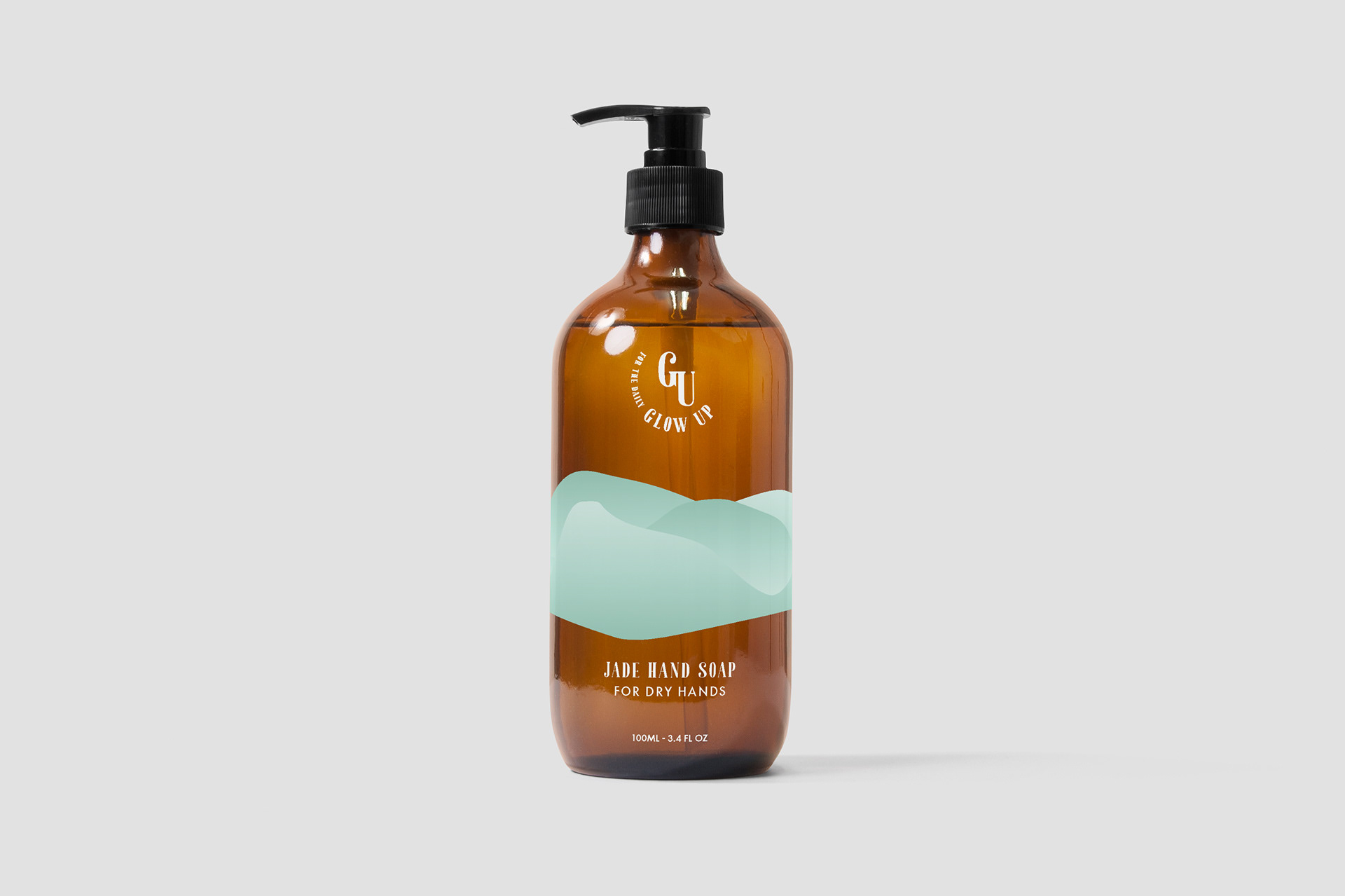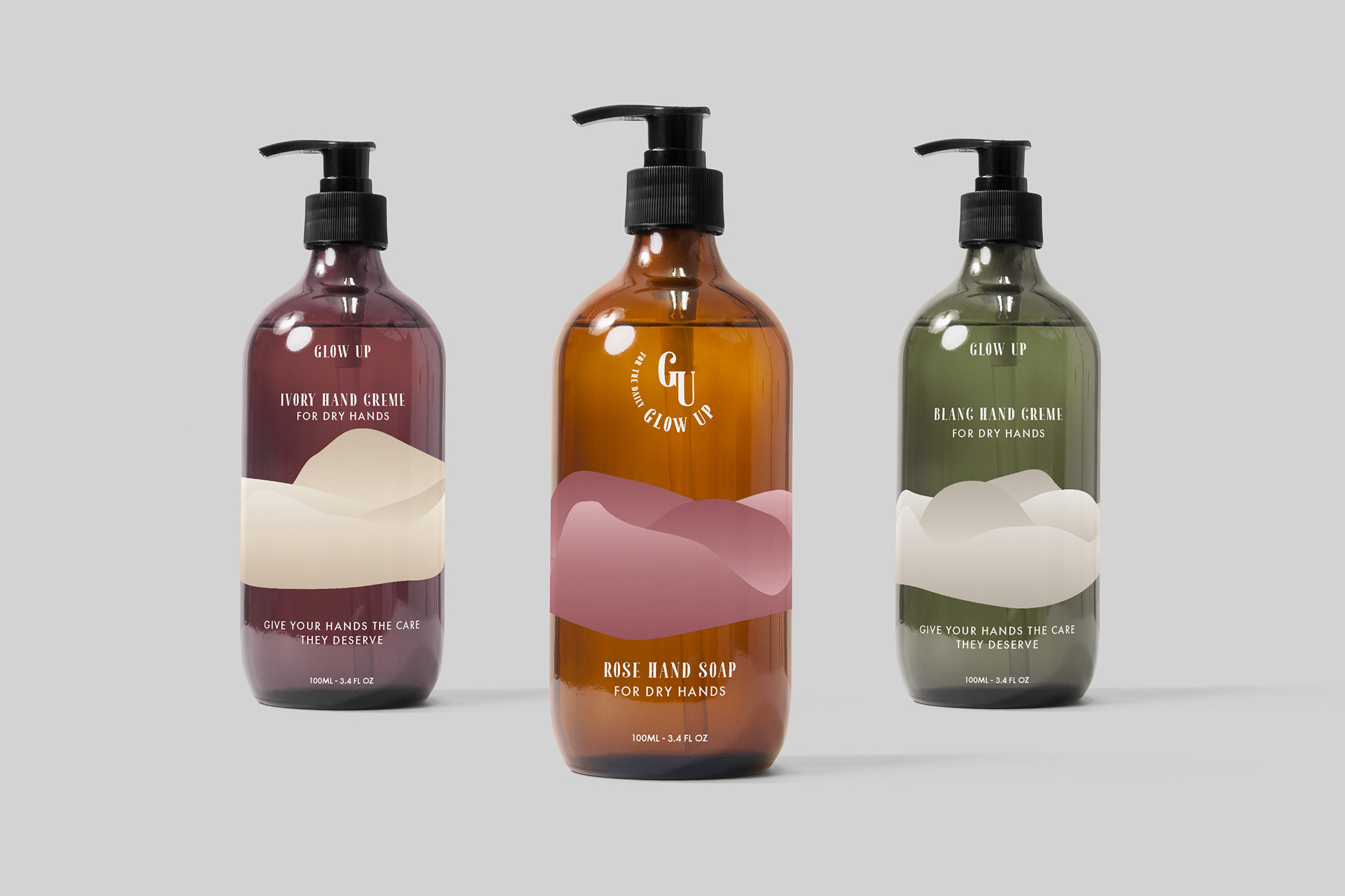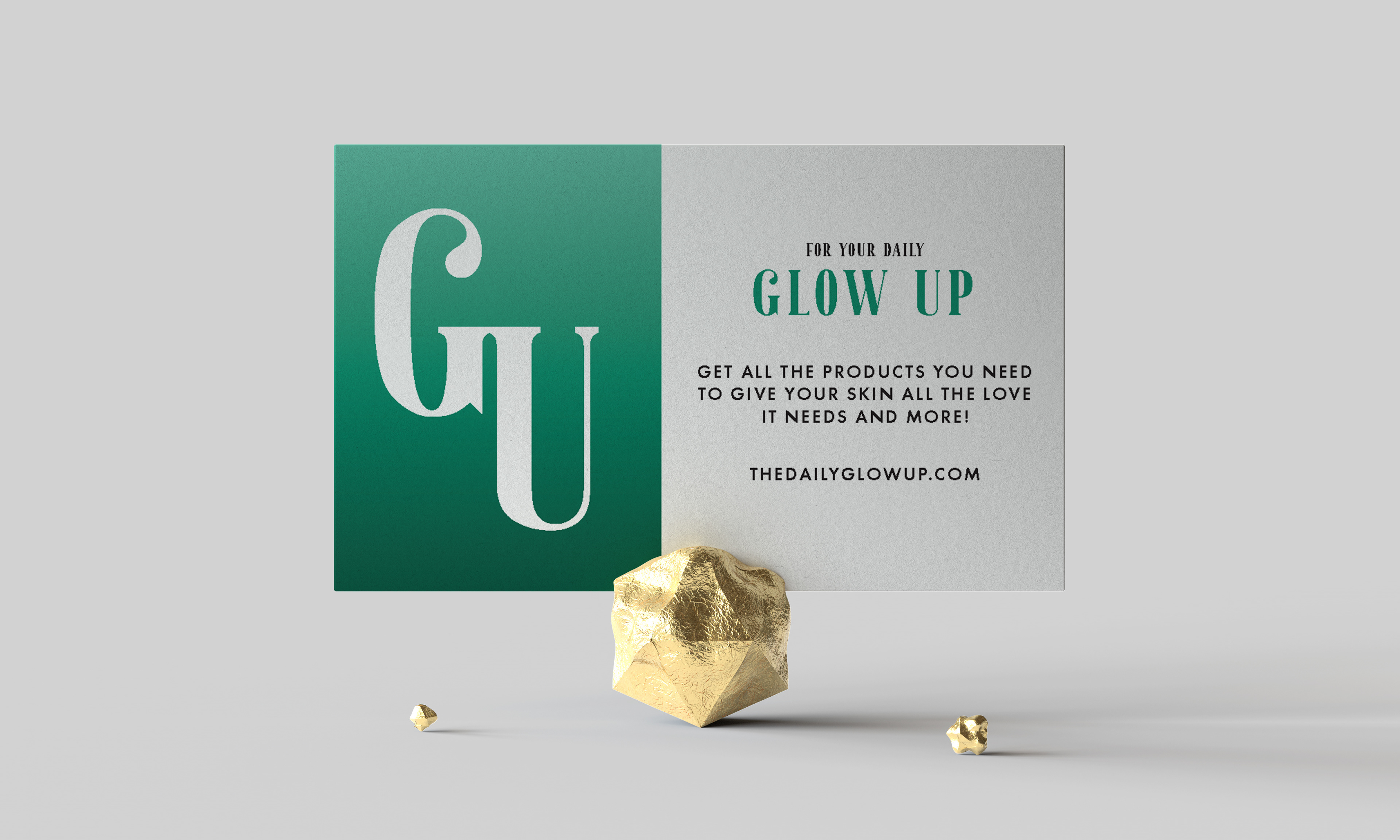 *Glow Up is a made up brand. This is a showcase of designs for line of cosmetics.
Designs are available for purchase. If you are interested or have questions please feel free to contact me.